Business Telephone Systems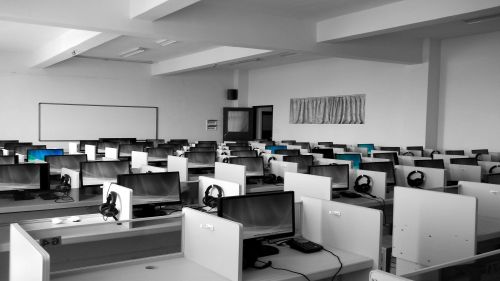 Our technology allows you to most effectively utilize your phone system. From directing by voice prompt to forwarding to cell phones to call hunting, calling queue's, email to SMS gateway all through your business telephone number! Allow your phone system to direct workflow directly to responsible parties based on day and time rule parameters. Improve customer service, organization and efficiency!
$99.99 / month

8 incoming phone lines ( 1 dial-in number, local or toll free 1-800)
Unlimited nationwide minutes
1 custom made Interactive Voice Attendant Menu system:
Up to 20 custom messages, recordings, callbacks, forwarders, phone to email, SMS to email functions
Up to 10 telephones / users
Up to 20 voicemail boxes
Up to 20 email forwards for voicemail boxes
Calling groups for departments
Custom on hold music
Call Recording
Free Setup*
Free setup includes online setup, on-site setup of physical phone systems will incur some additional charges.
Sign up Now!